Perfecting Butcher Equipment for Over 65 Years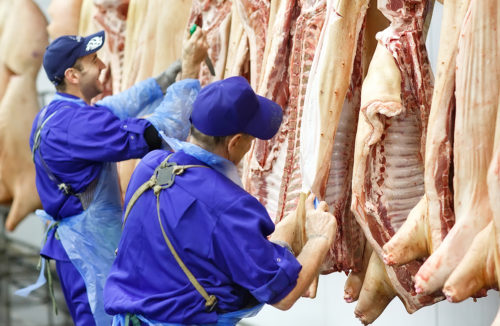 G.F. Frank & Sons, Inc. is a manufacturer of stainless steel butcher & packer equipment and supplies. Our comprehensive product line includes stainless steel shelves, trolleys, hooks, and so much more. G.F. Frank & Sons is located in West Chester, Ohio and serves customers nationwide.
Our product knowledge and industry expertise spans three generations. Customers throughout the world testify to our proficiency and accuracy. We welcome you to browse the products on our website, or to use our search function to find exactly what you're looking for.